SkyWest Virtual is a prestigious virtual airline that simulates the real world operations of SkyWest, a regional airline operating in the US. We fly short 1-2 hour hops to and from your favorite destinations with the possibility of doing long flights through flying for our codeshare routes. We are partnered with other prominent organizations that are also committed to providing you with the best experience available.
Training: Our training department is led by a US Air Force pilot, Chris N. It is backed by many experienced enthusiasts and other real pilots along with Vatsim ATCs. We have one of the best training departments in all of the virtual airlines because we can offer prompt, realistic, and customized instruction just for you!
Events: We host at least 2 events per month, and we partner with many Vatsim events as well. We provide in-house ATC services that follow the letter of every real world procedure. This is truly amazing considering that we are one of the few VAs that actually provide our own organized, realistic services.
smartCARS: Our flight tracker is the best in the industry and it works on all simulator platforms (FSX, X-Plane, P3D). We offer an immersive experience with customized flight attendant announcements, JetStream Radio, VA chat room, and intensive logging.
Teamspeak 3: We have a Teamspeak server with unlimited clients, this way you can join us on kareoke nights, hang out with other fellow members, and recieve any help on whatever you might need.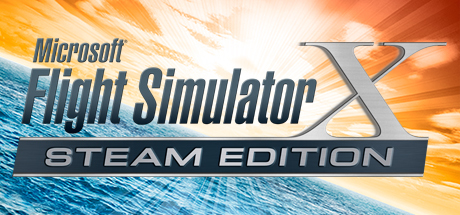 24/7 FSX Multiplayer Server: We have a 24/7 FSX Steam multiplayer server. This is where we can promote our great community, and offer our pilots a controlled space during events and private flights.